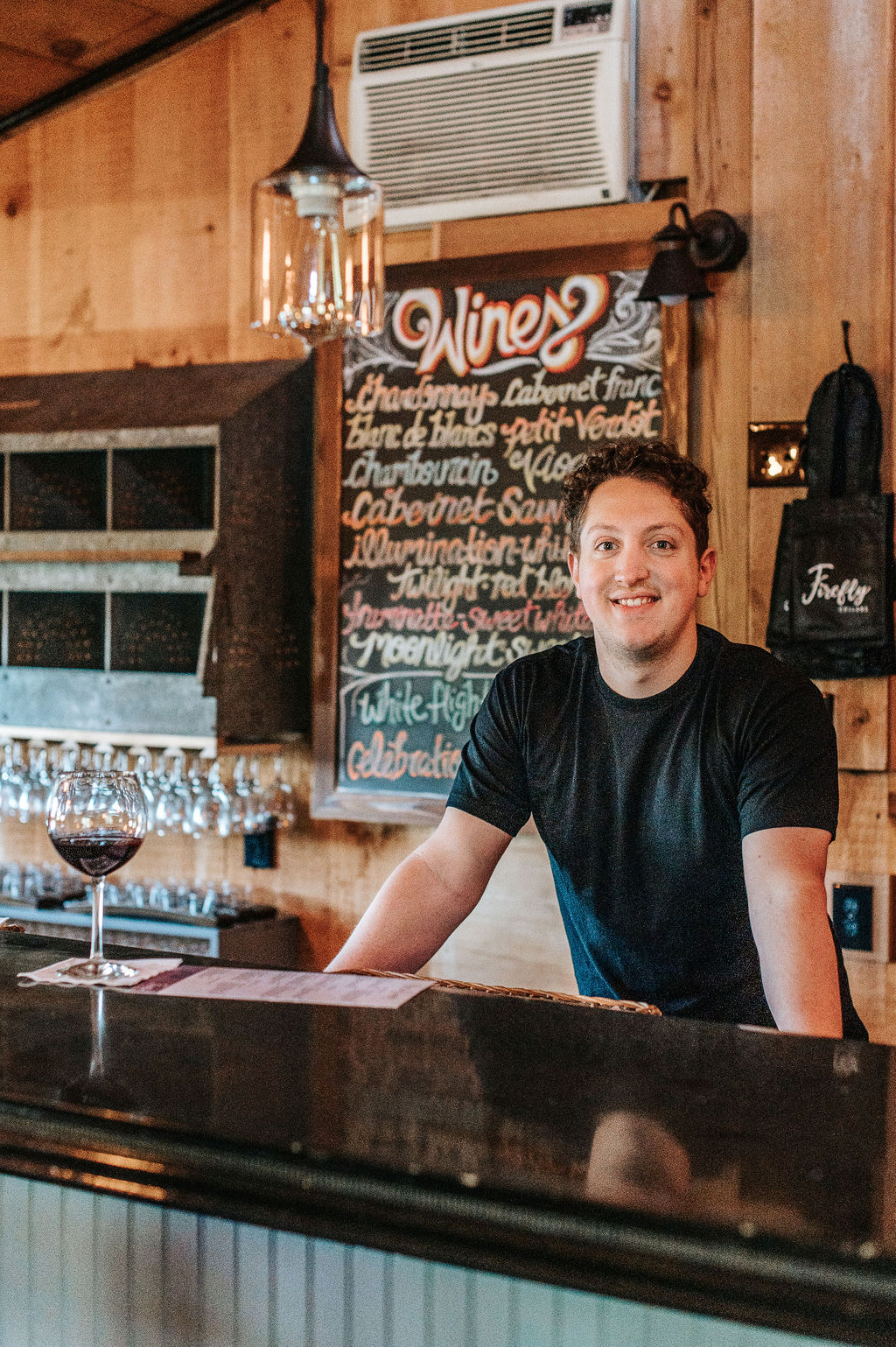 Reservations are for a TABLE, not per guest. If you enter '2' in your reservation, you are booking 2 (total) tables.
Please check in at the Bar in the Tasting Room when you arrive. Table reservations may be released if not claimed within 10 minutes of their start time.
Children under the age of 21 are not permitted inside the Tasting Room or on the Tasting Room deck.