Online Shop Coming Soon !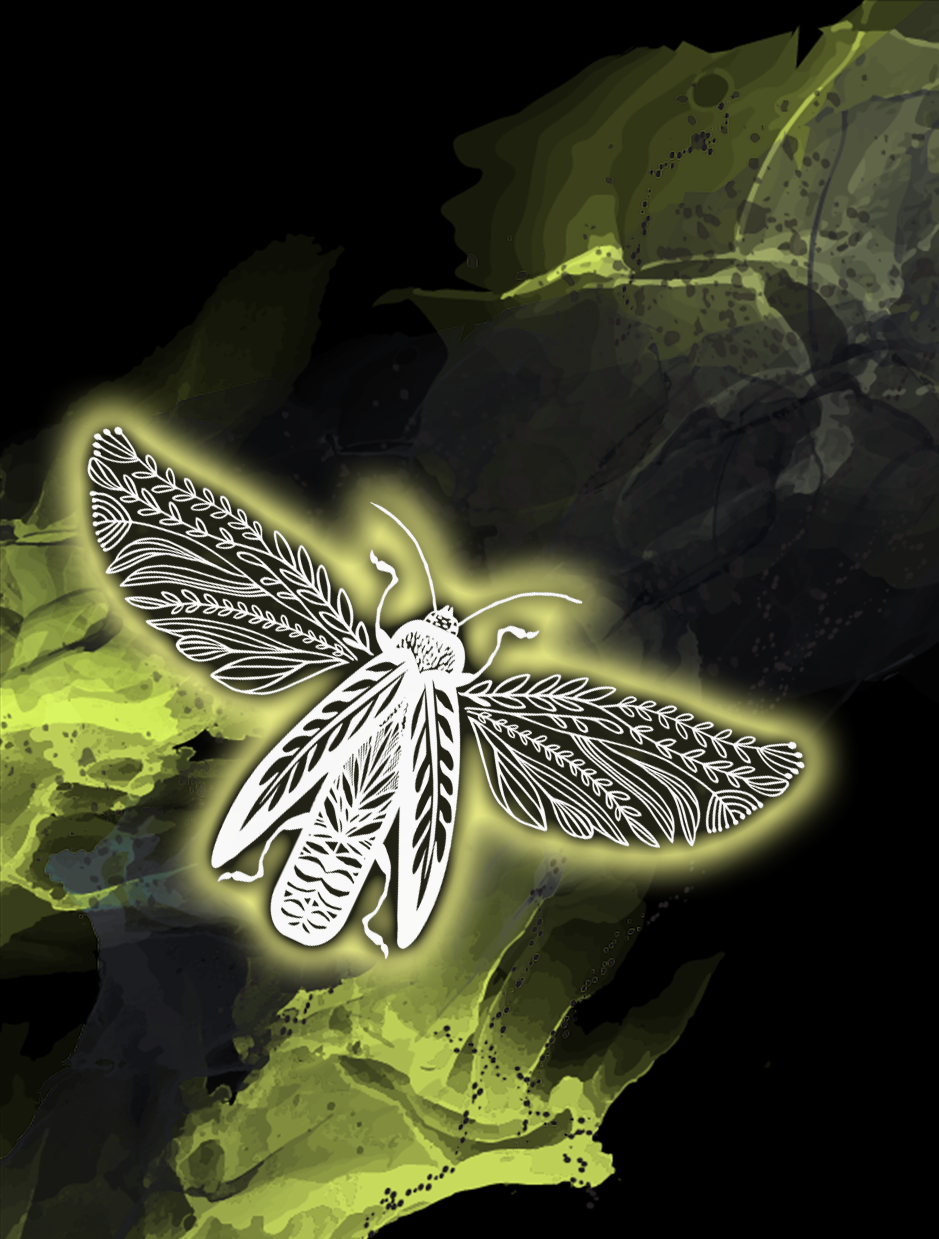 A crisp, well balanced blend of Riesling, Traminette, and the white Cabernet Franc grape. This blend offers obvious citrus flavors, perfect acidity, and a light Sweetness.
$32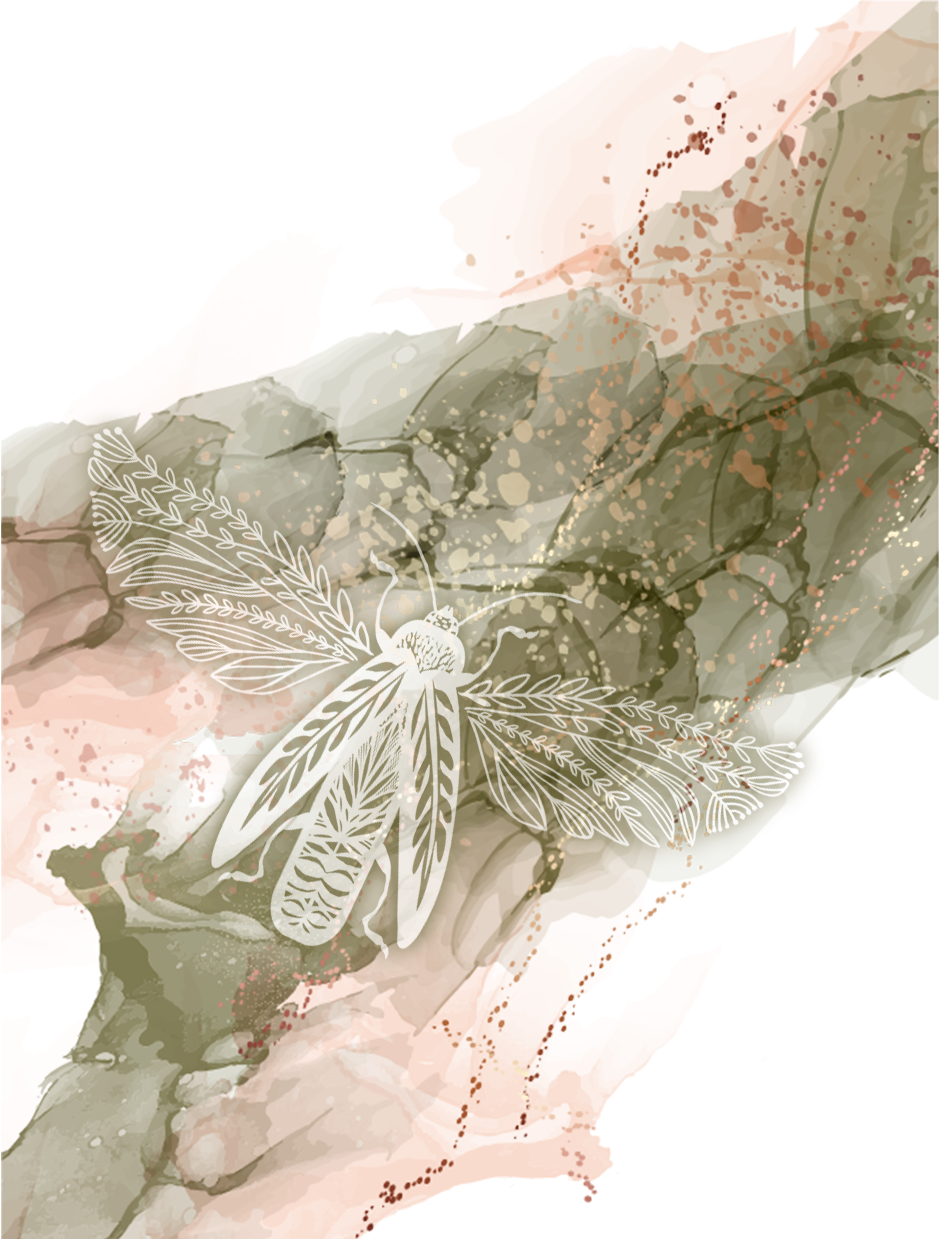 Dry, stone fruit flavors
30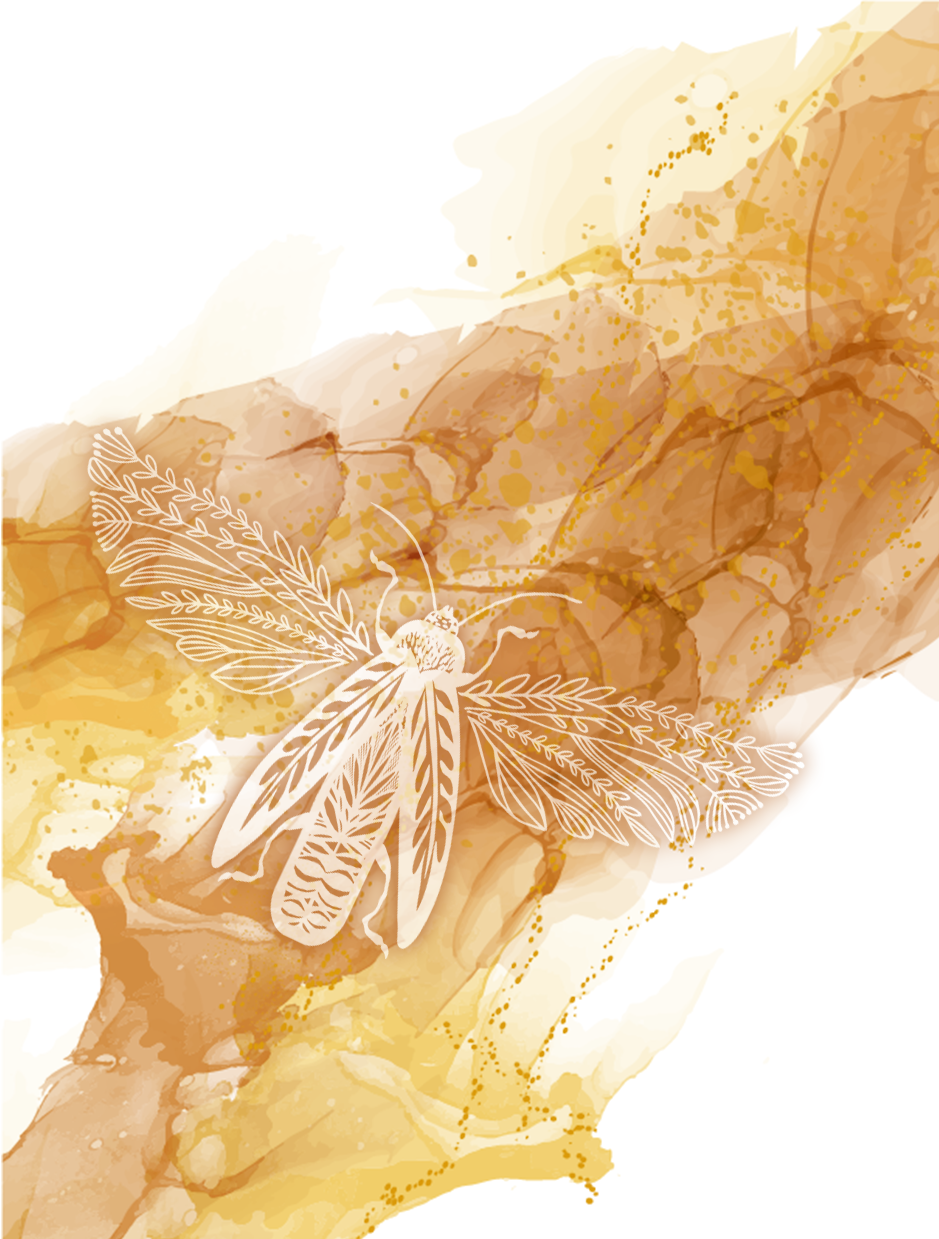 This wine offers light citrus aromas with crisp minerality. Tropic fruit flavors, stainless steel
$29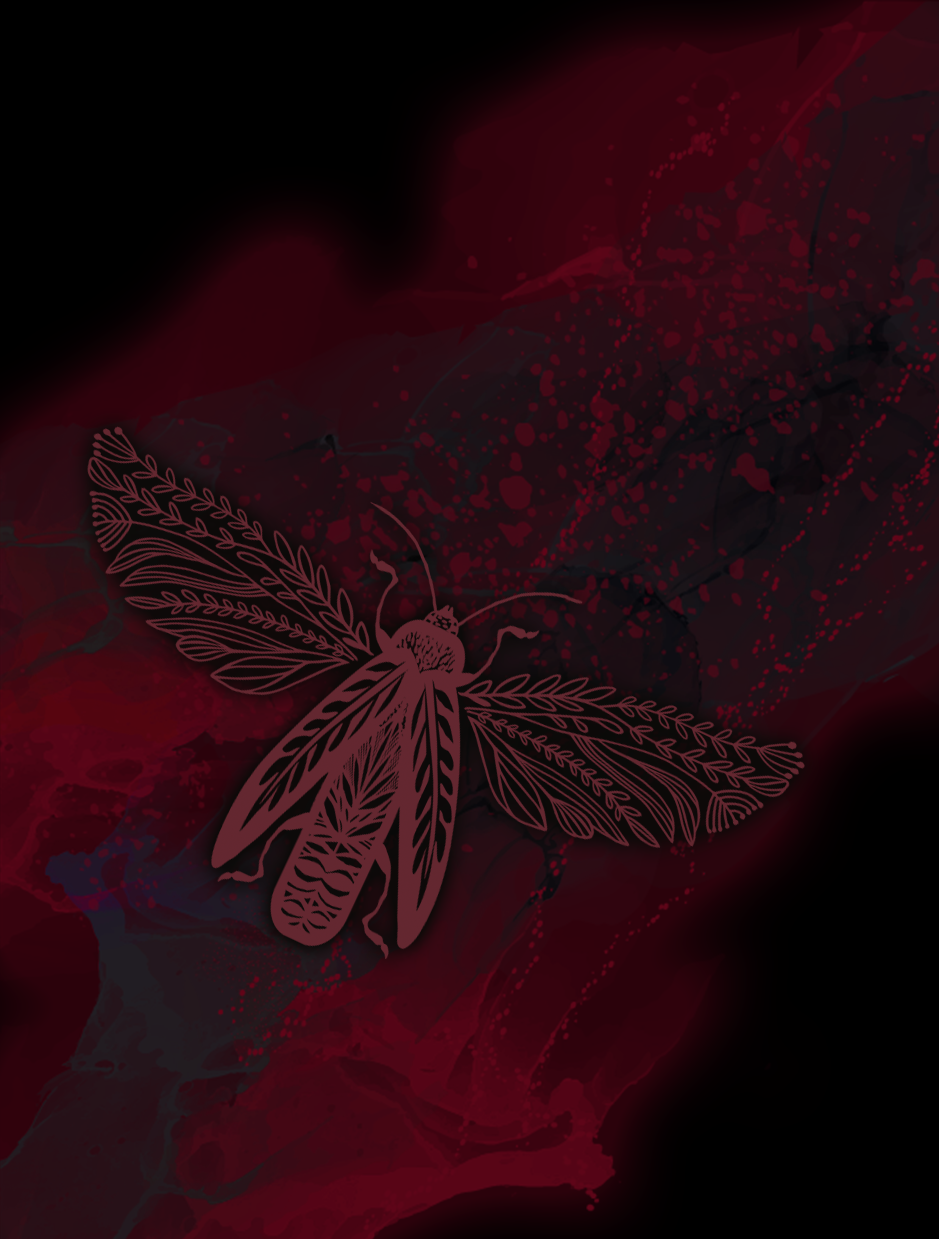 Blend of Cabernet Sauvignon, Cabernet Franc, and Petit Verdot. Full bodied, versatile blend
$30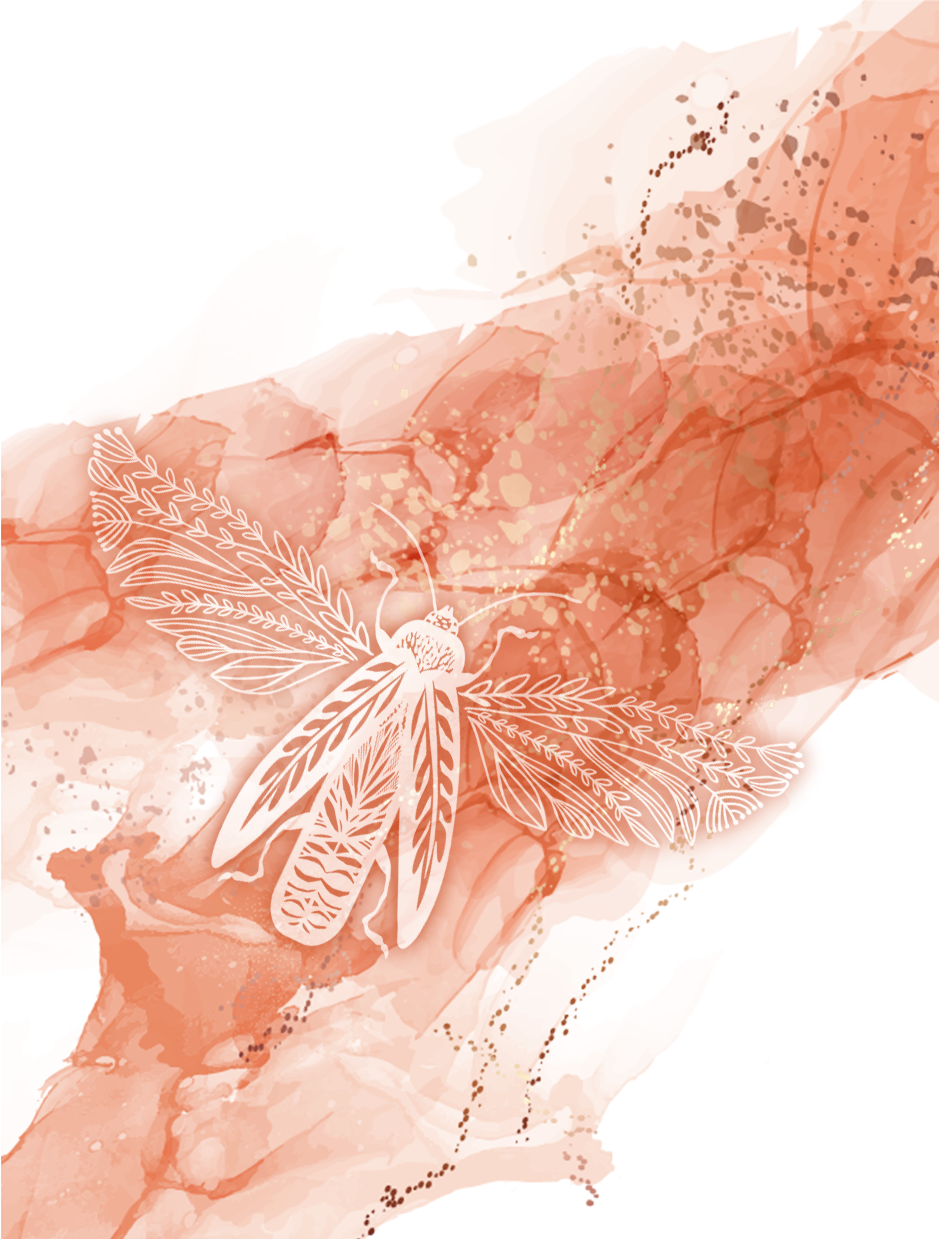 This medium bodied wine gives plenty of smoky and earthy aromas, with just the right amount of spice and noticeable dark fruit flavors
$29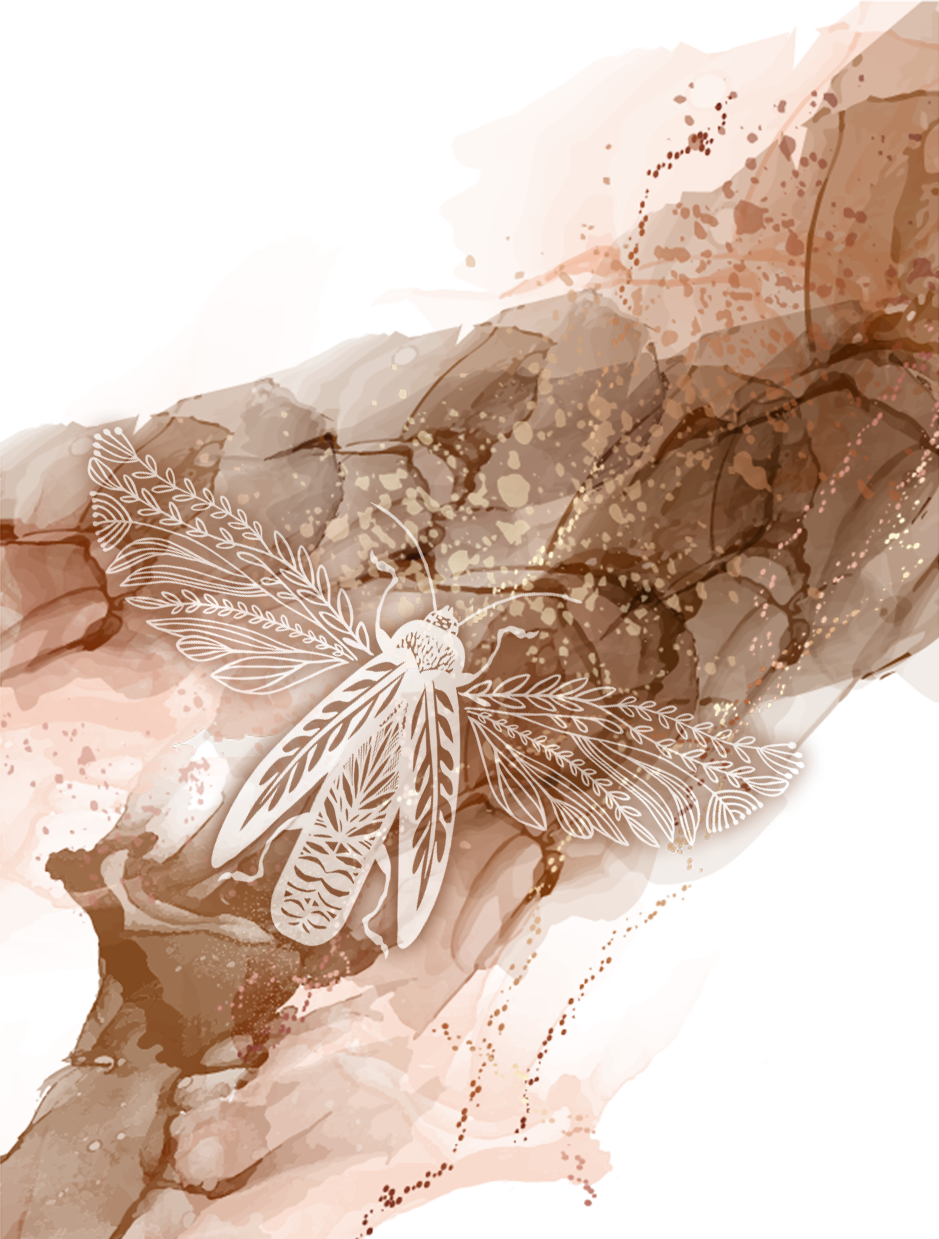 aged in both Hungarian and French oak for 14 months, this wine has mature tannins and dark fruits flavors, with obvious earthy character and well balanced acidity.
$36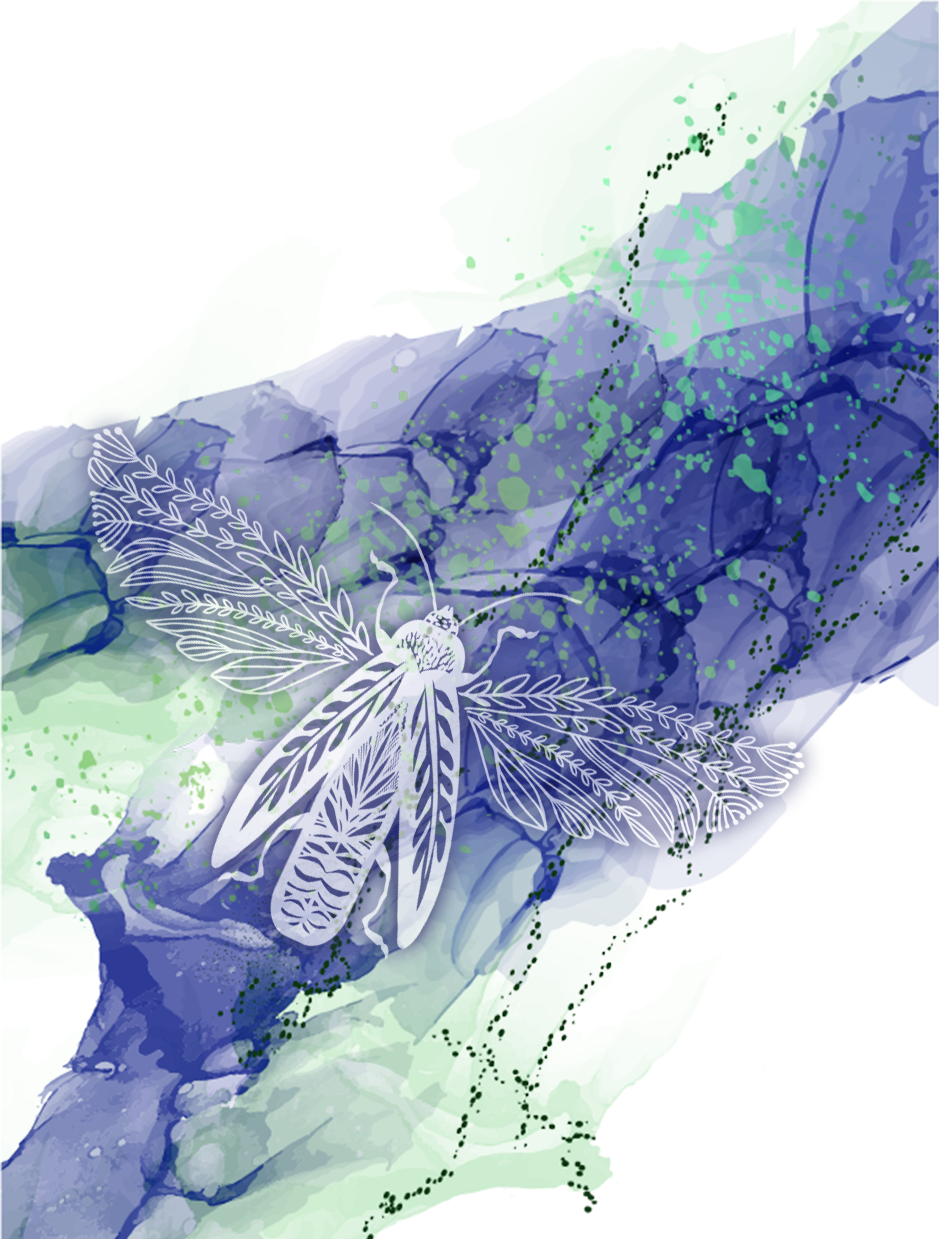 Beautiful dark fruit flavors, with violet and sweet spice aromas bursting from the glass. Each sip ends with a hint of tobacco, vanilla, and a bit of minerality
$36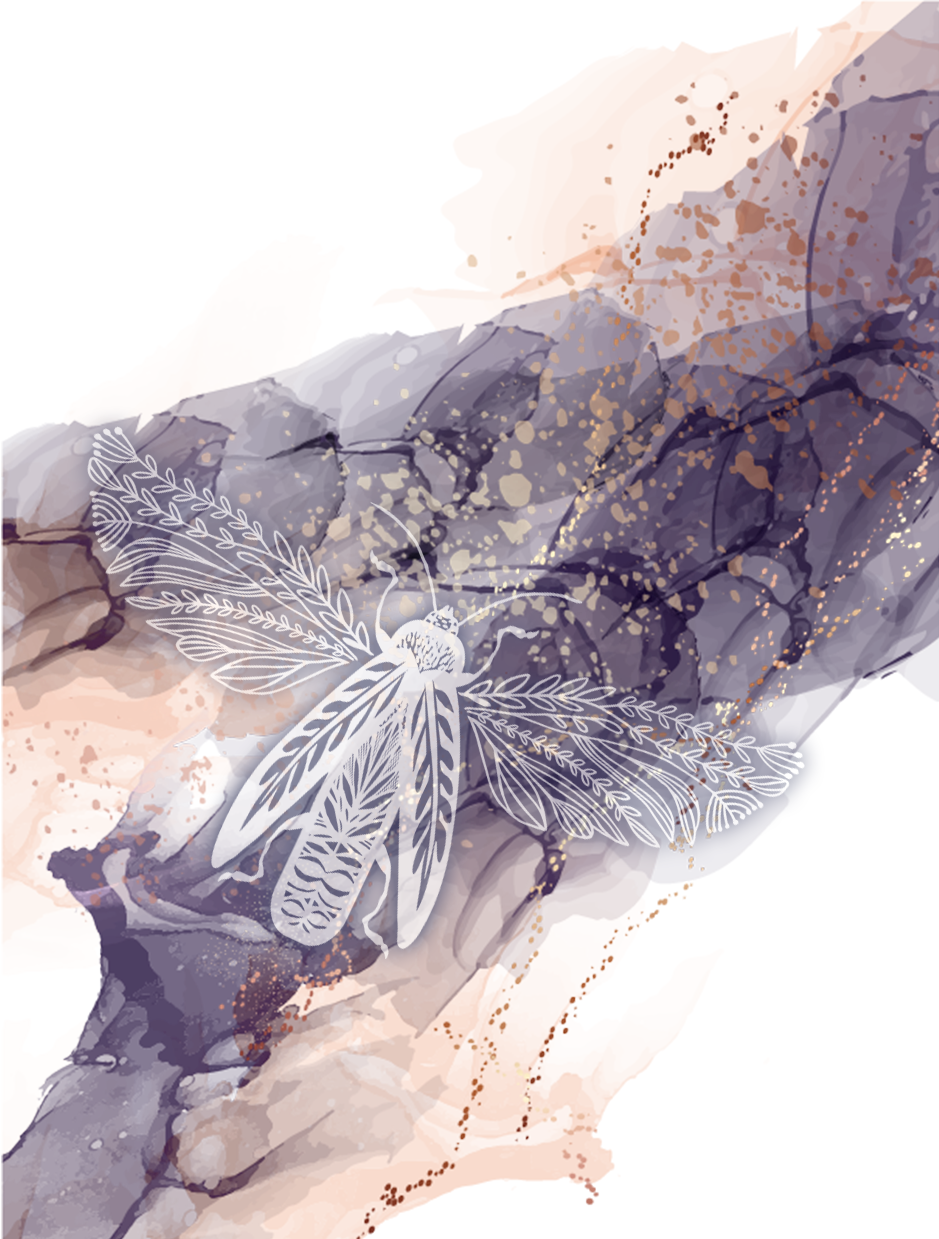 This rich, hearty wine gives a combination of black fruit and earthy flavors, with just the right amount of clove and oak
$35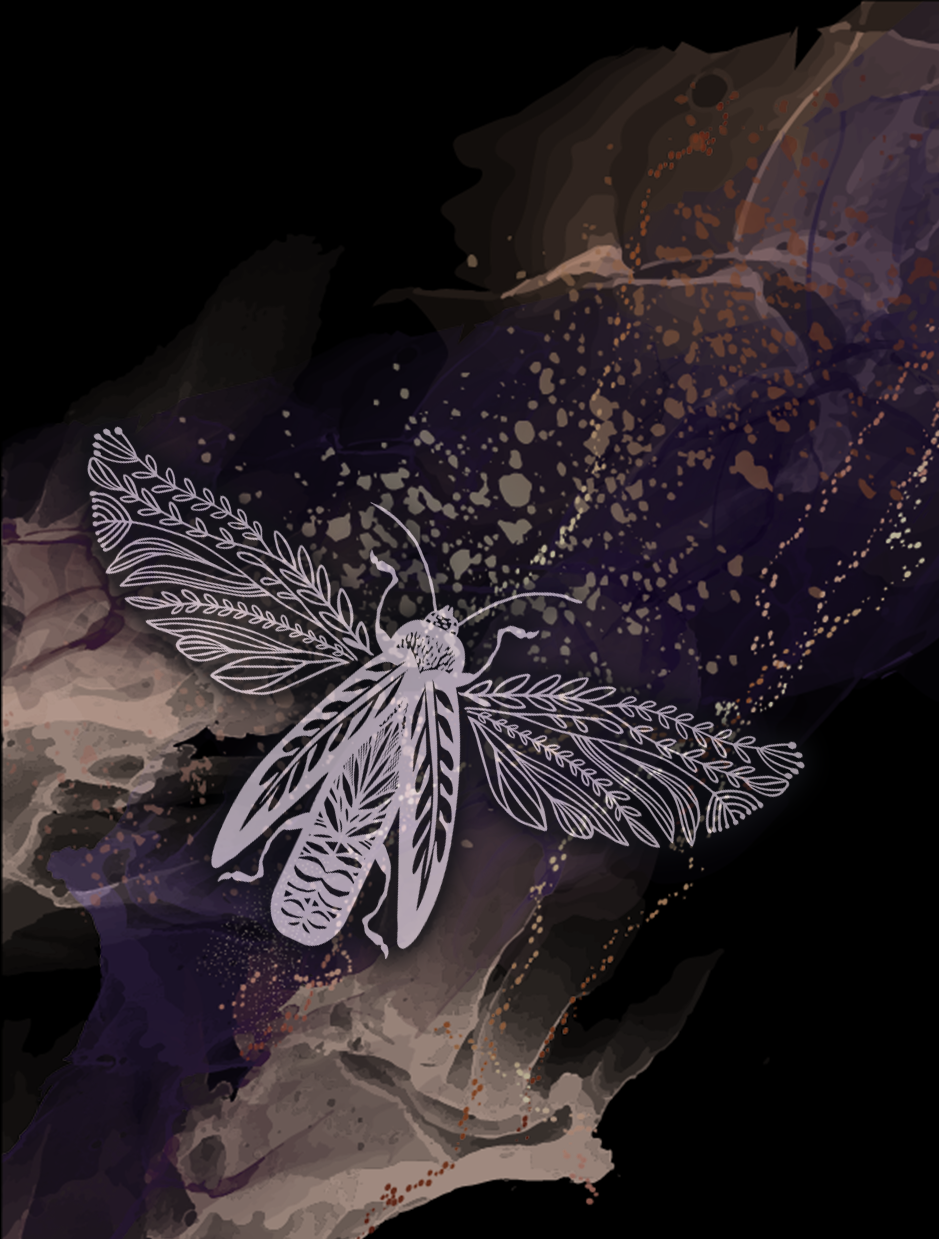 Aged in bourbon barrels to bring out a rich, caramel fullness. Flavors of ripe berries, chocolate, and a slight nuttiness make this sweet wine the perfect after dinner drink or dessert pairing
$32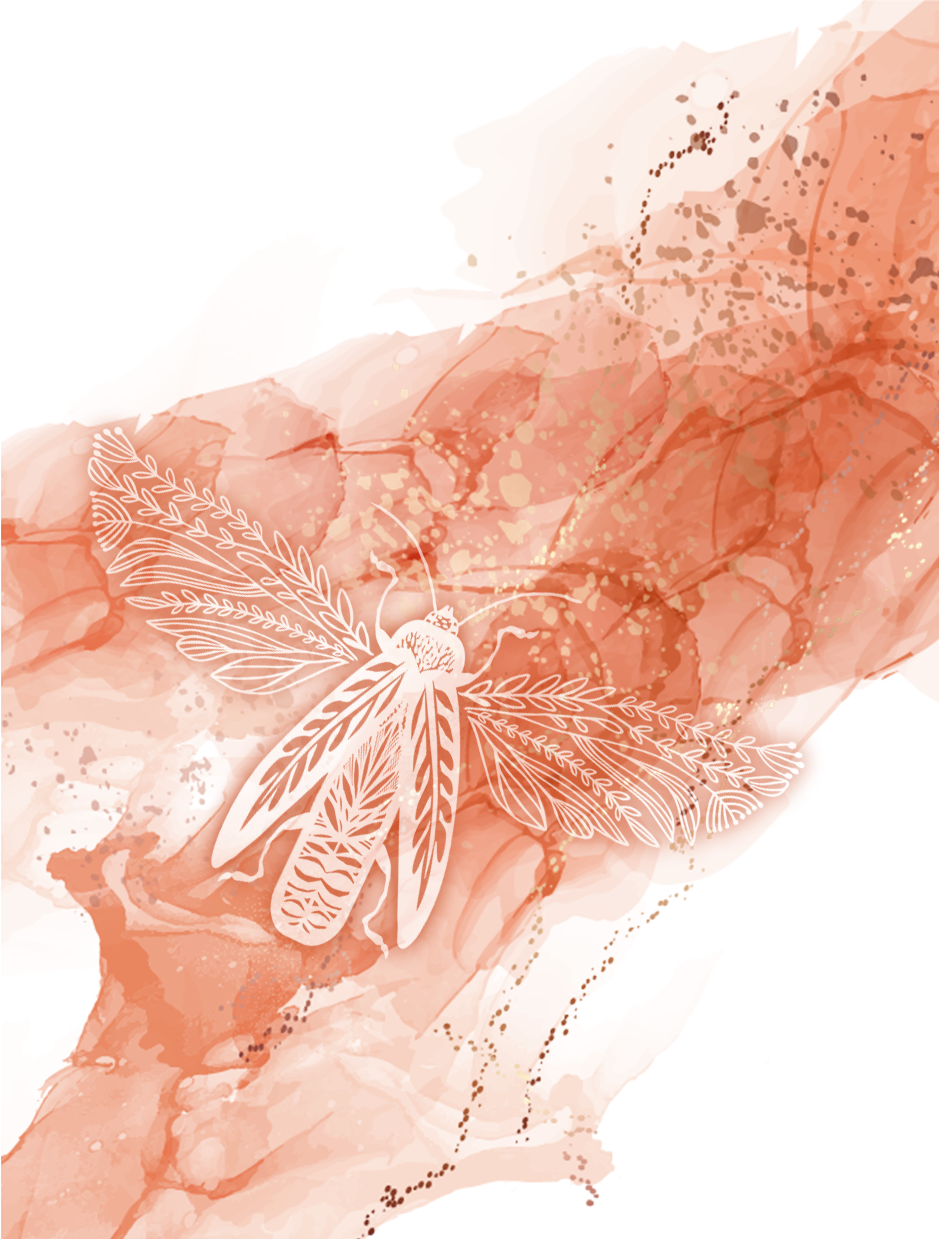 This dessert wine overwhelms your senses with bursts of gorgeous floral and lemon flavors, and is delicious well chilled and paired with anything sweet, especially anything with citrus flavoring
$24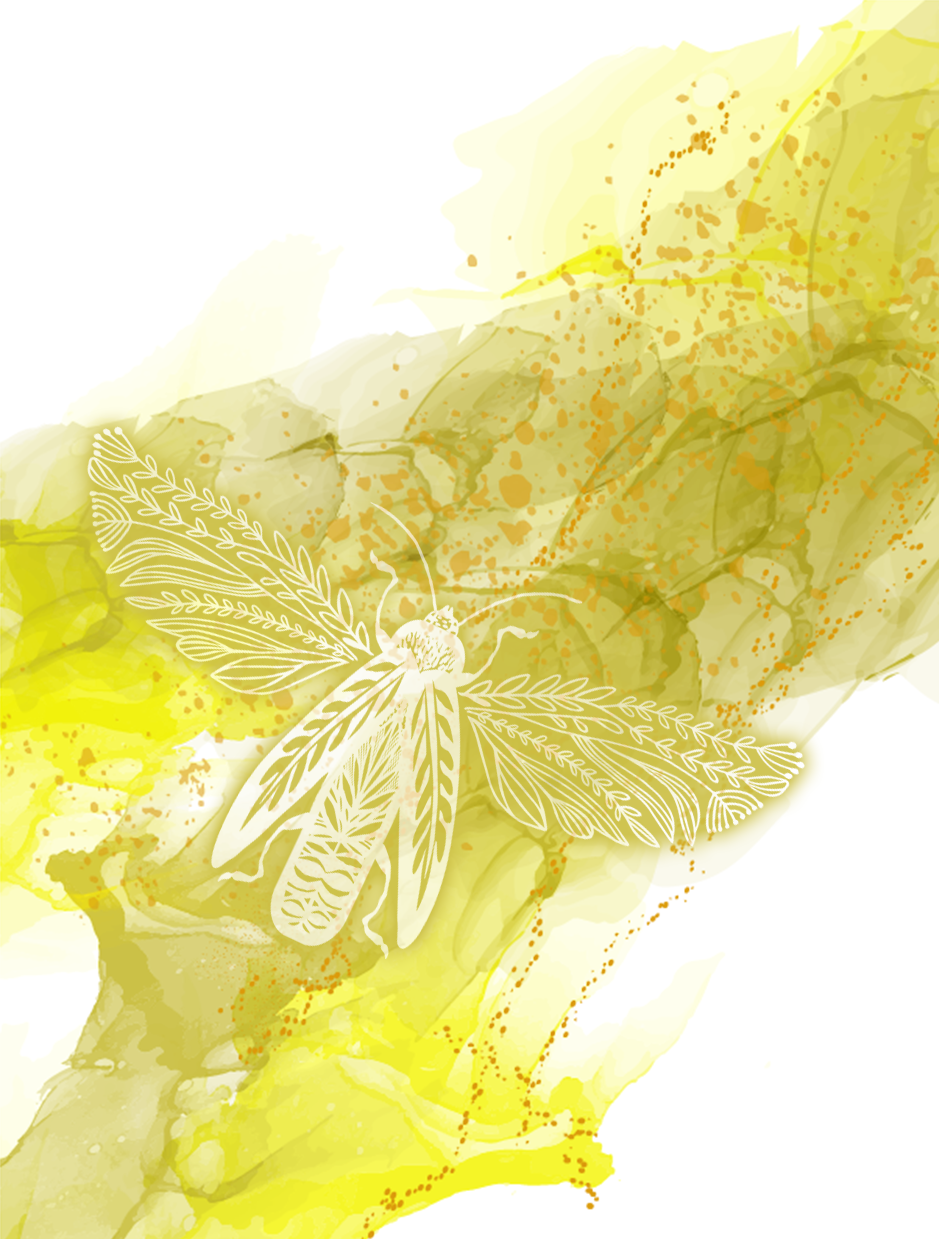 Crisp, lively, dry, refreshing, and full of bubbles! This sparkling Riesling is the perfect wine for any celebration.
$10/$35