Online Shop Coming Soon !
All boards serve 2-4 people. Seasonal substitutions may apply.
The Firefly Signature Board! Four of our favorite cheeses, served with prosciutto and salami, and some of our favorite accompaniments! Cheeses include a Vintage Reserve White Cheddar, Appalachian Farmstead, Fromager D'Affinois, and Drunken Goat. No matter what you're drinking, this board has something for everyone!
$30
Warm, french demi baguette served with jam, honey, olive oil, and seasonal fruit.
$10
Burrato con panna, served with roasted tomatoes, basil pesto, nuts and baguette crisps. Especially delicious with Chardonnay or Petit Verdot!
$20
A sweet and salty snack board for those who just aren't feelin' cheese today! A combination of nuts, dried fruits, a little chocolate, pretzels and mustard, pickles, olives, and crackers and hummus make the perfect grazing board for your snacking pleasure.
$24
Illumination, White Cabernet Franc, Chardonnay
$17
Chambourcin, Cabernet Franc, Petit Verdot
$18
Traminette, Moonlight, Sparkling White Wine
$15
Illumination, Twilight, Moonlight
$17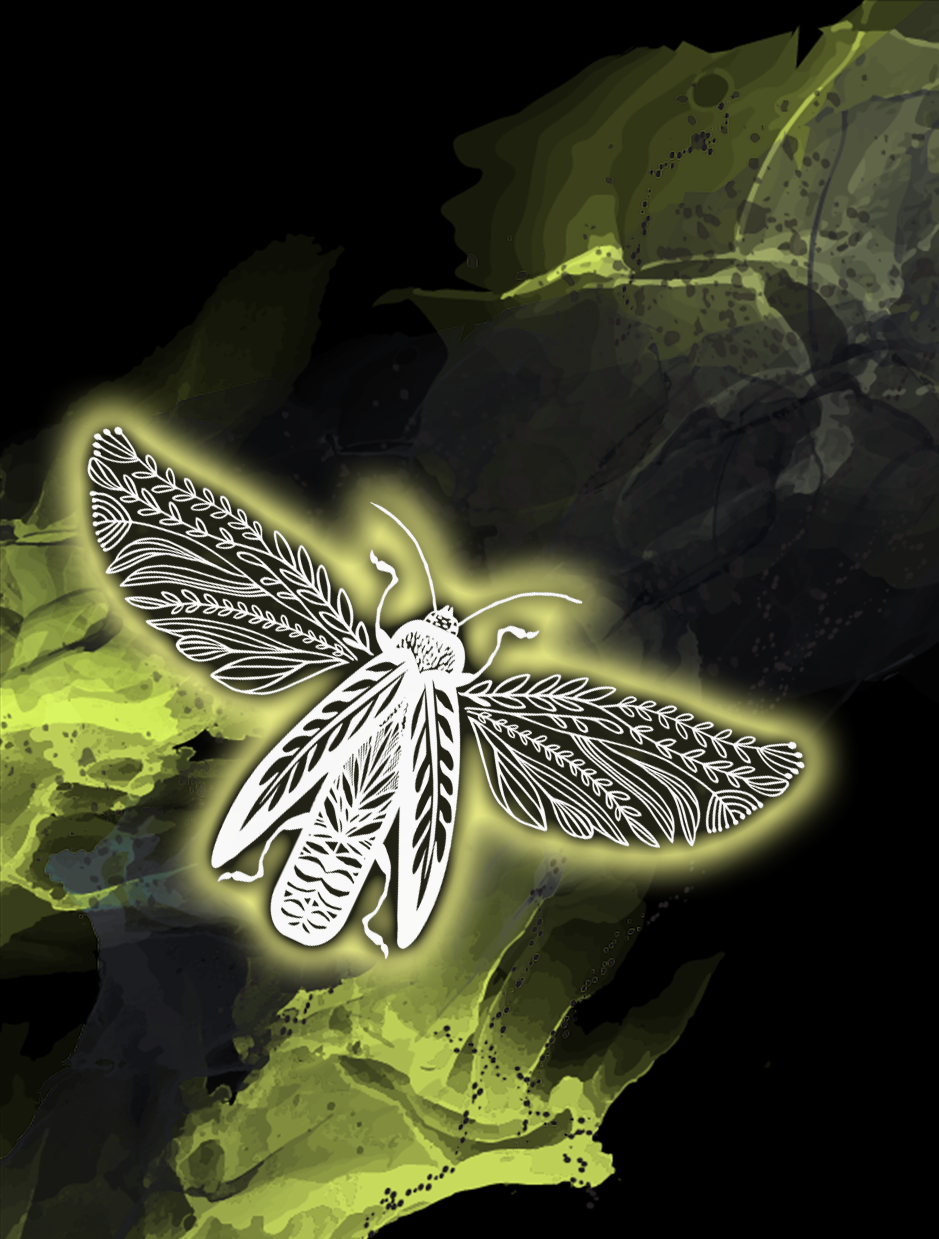 A crisp, well balanced blend of Riesling, Traminette, and the white Cabernet Franc grape. This blend offers obvious citrus flavors, perfect acidity, and a light Sweetness.
$32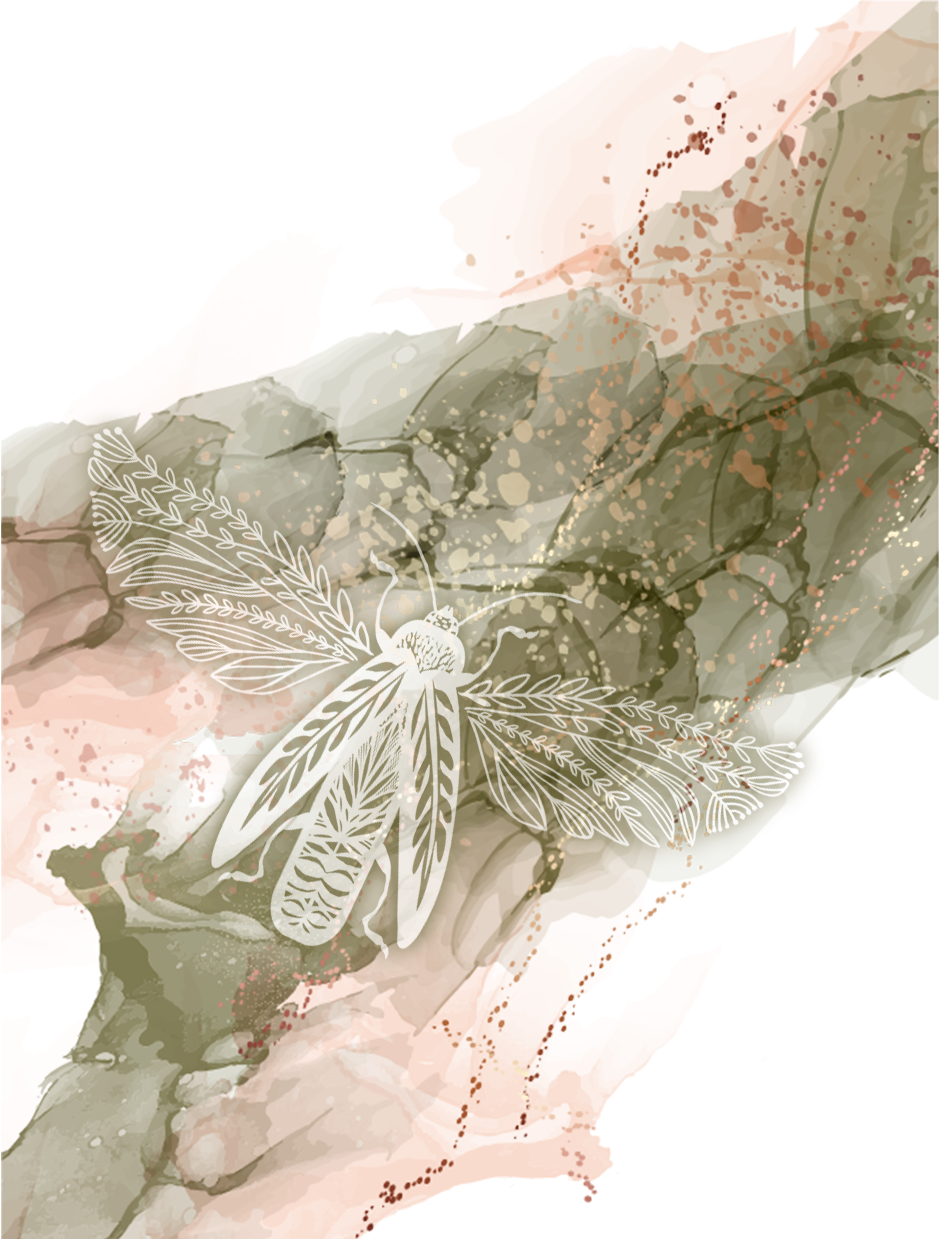 Aromas of stone fruits and florals, with flavors of peach, apricots, and honeysuckle. Dry, crisp, light bodied wine perfect for easy sipping.
$30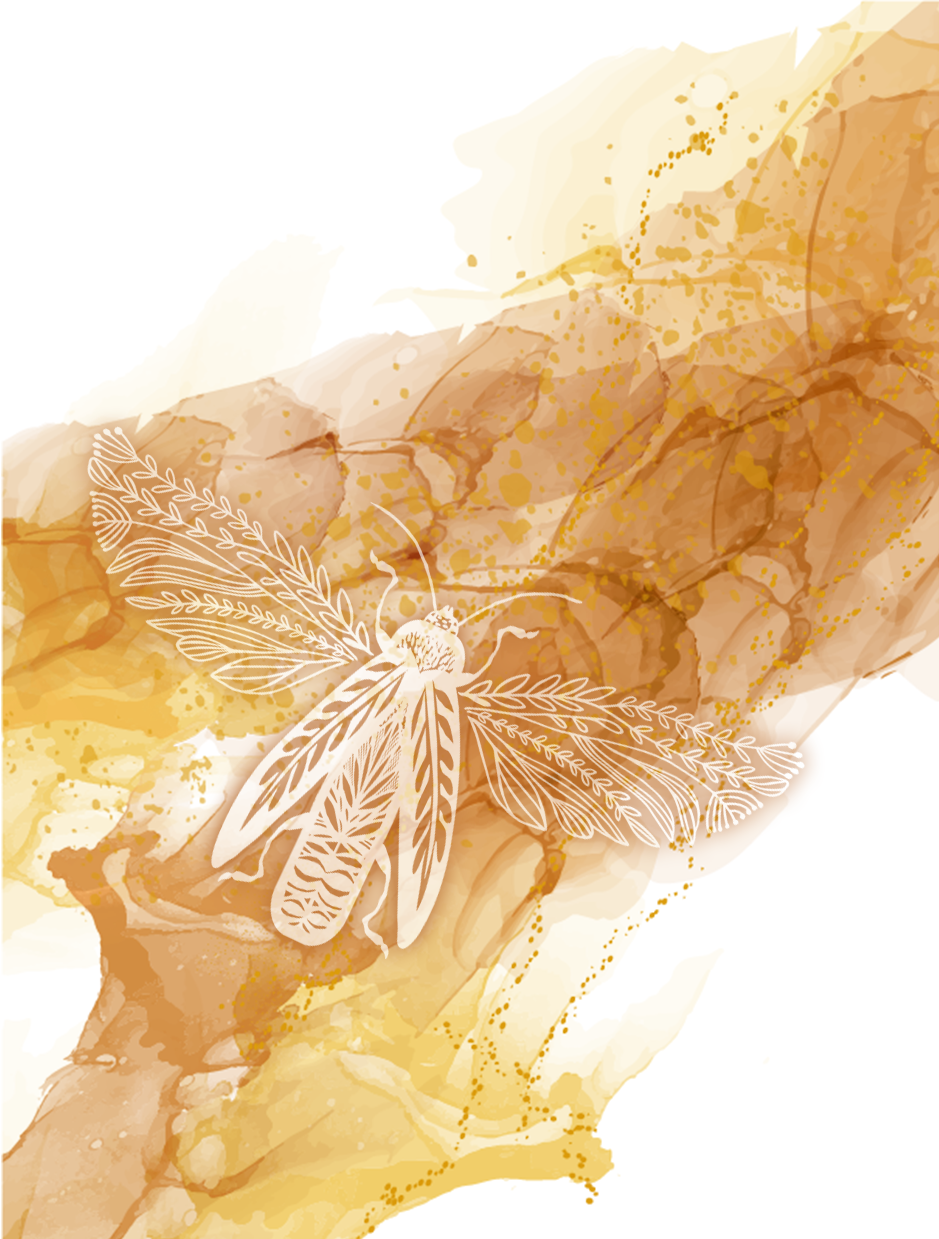 This wine offers light citrus aromas with crisp minerality. Distinct apple and pear flavors, with a smooth finish
$29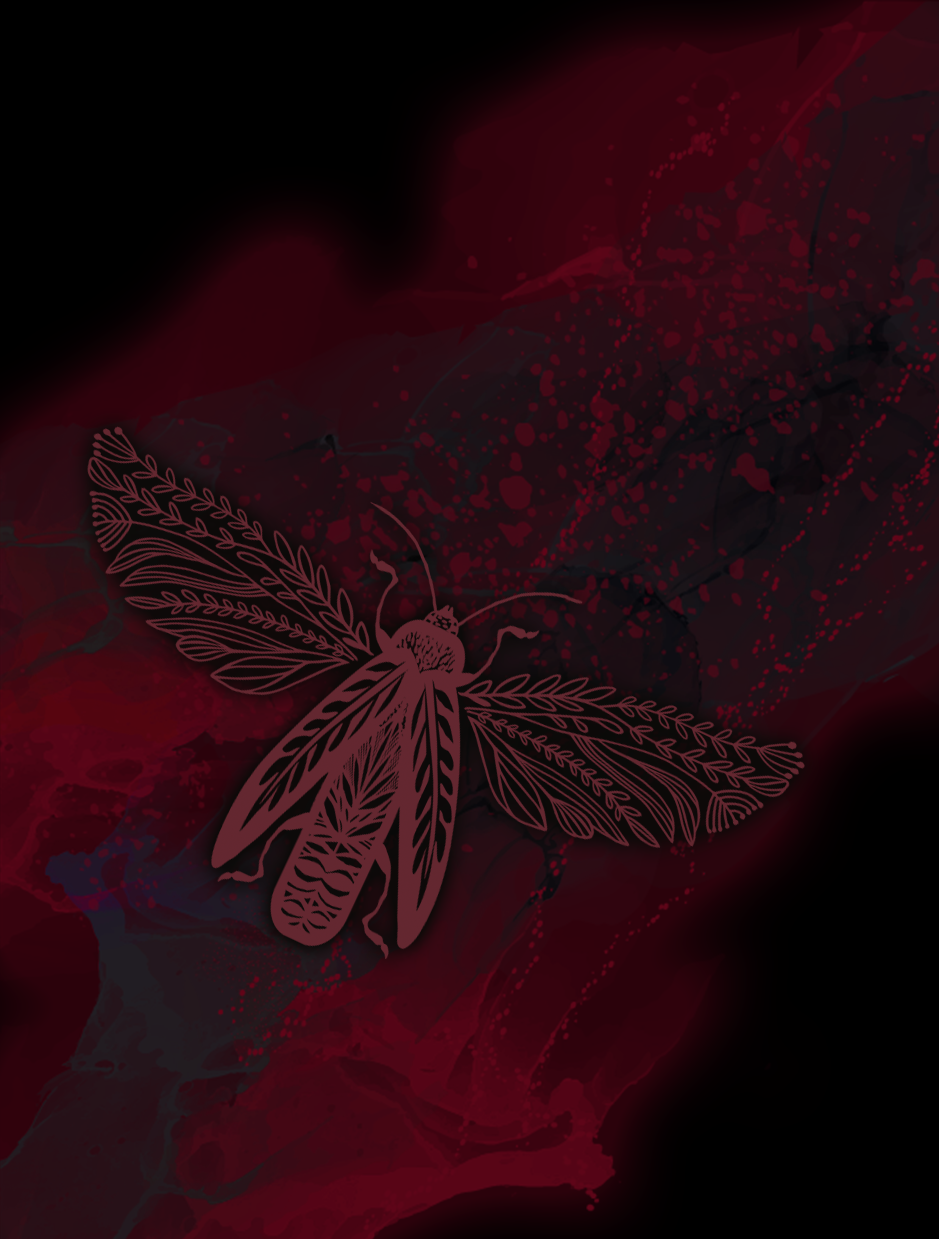 Blend of Cabernet Sauvignon, Cabernet Franc, and Petit Verdot. Full bodied, versatile blend
$30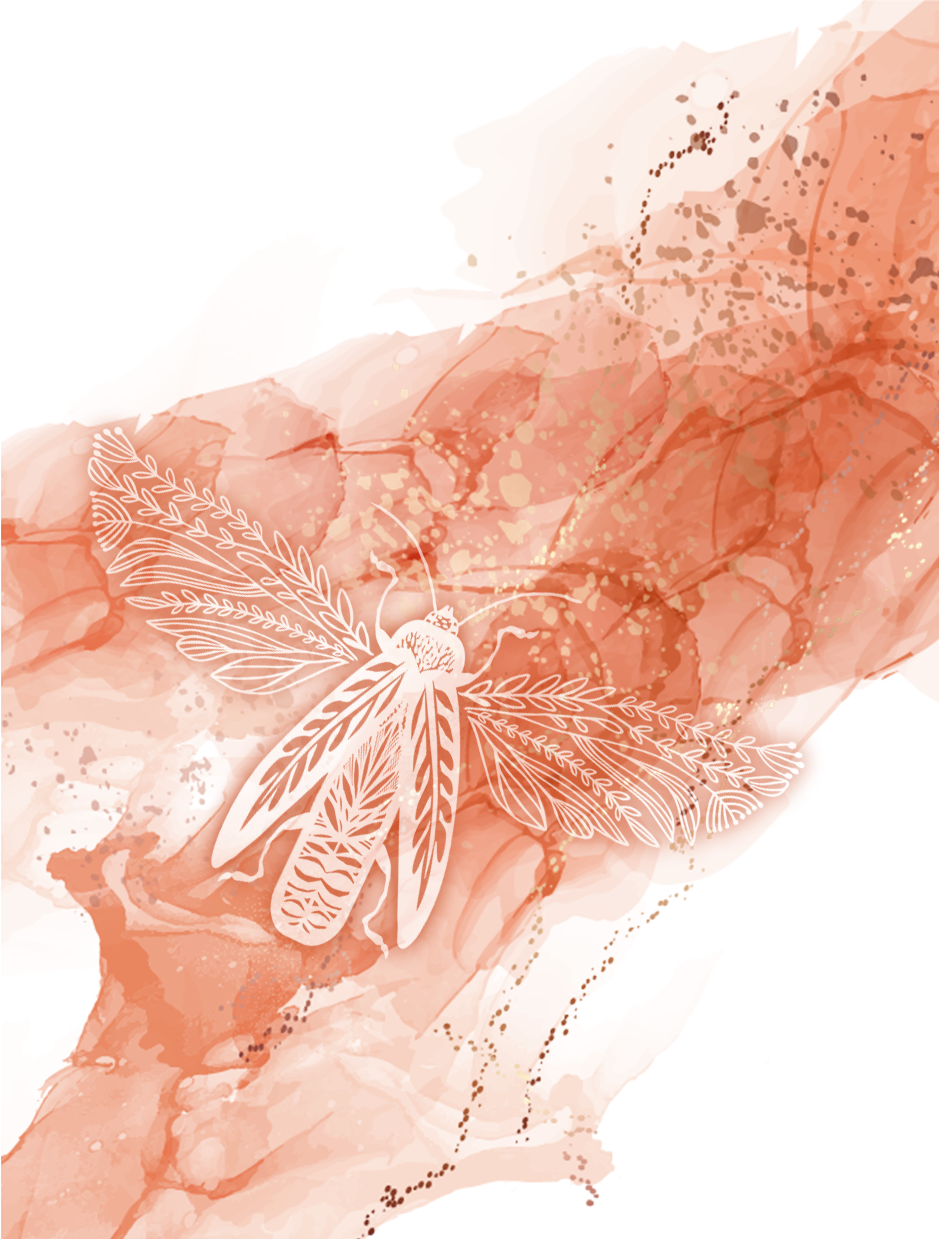 This medium bodied wine gives plenty of smoky and earthy aromas, with just the right amount of spice and noticeable dark fruit flavors
$29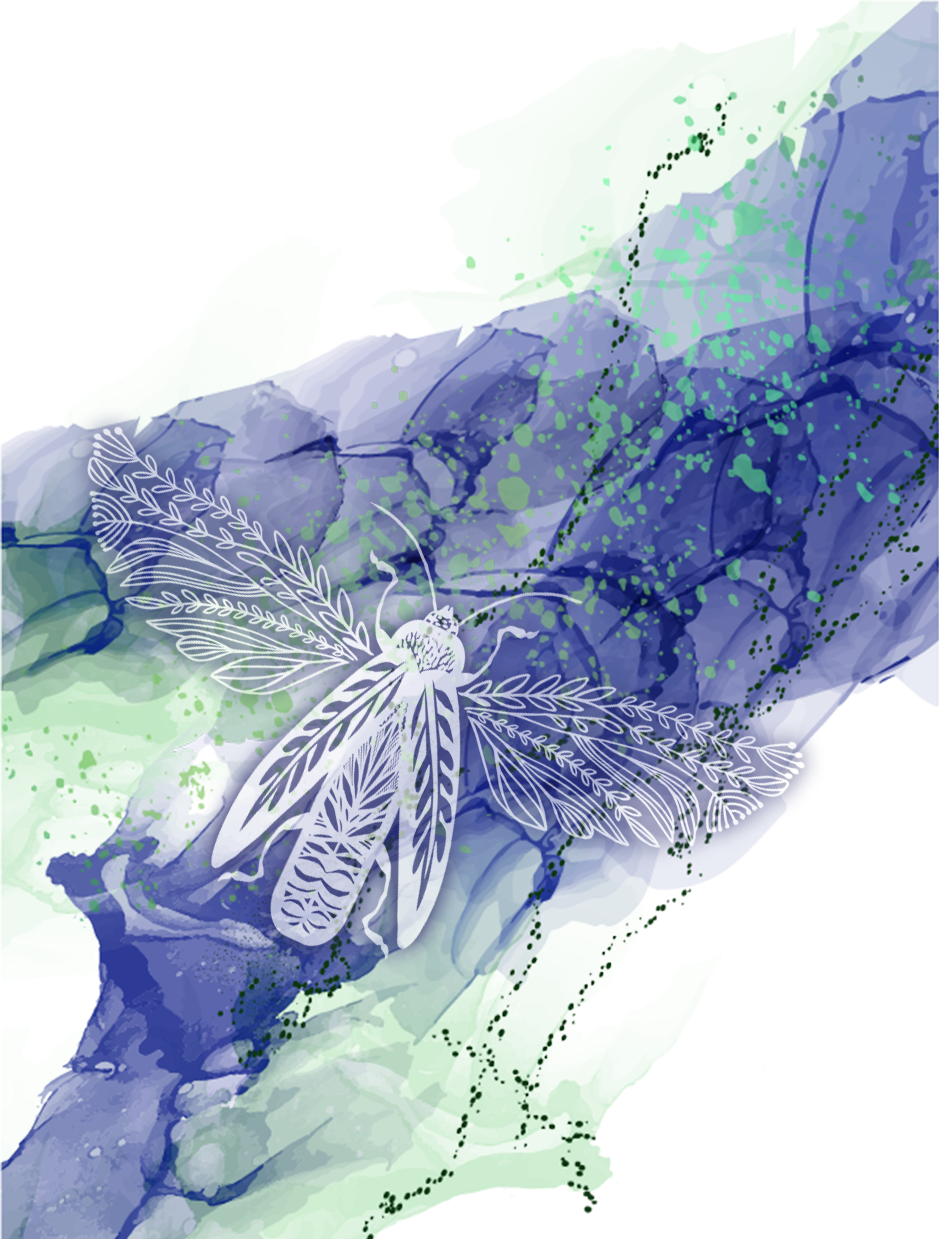 Beautiful dark fruit flavors, with violet and sweet spice aromas bursting from the glass. Each sip ends with a hint of tobacco, vanilla, and a bit of minerality
$38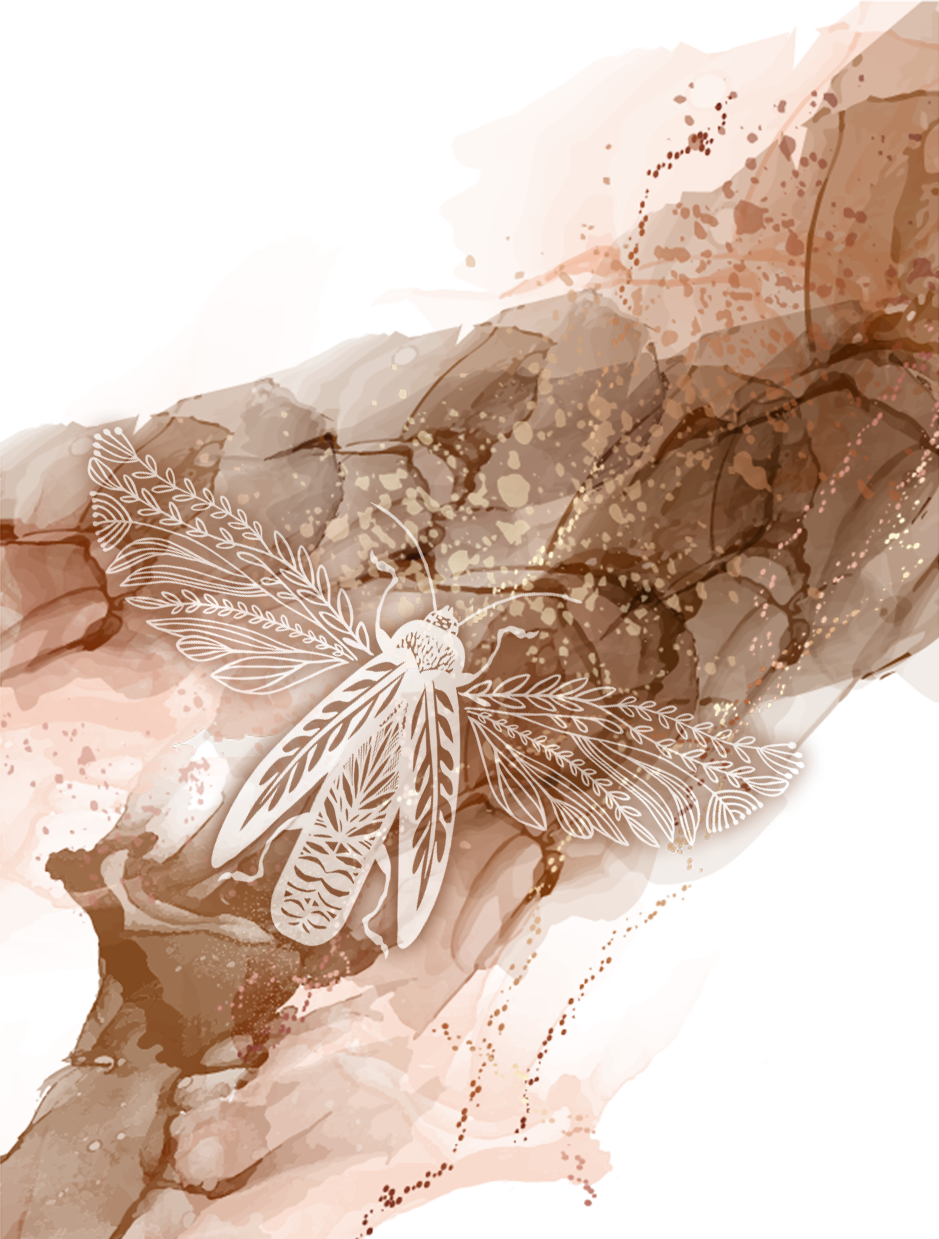 Aged in both Hungarian and French oak for 14 months, this wine has mature tannins and dark fruits flavors, with obvious earthy character and well balanced acidity. 2021 Governor's Cup winner
$40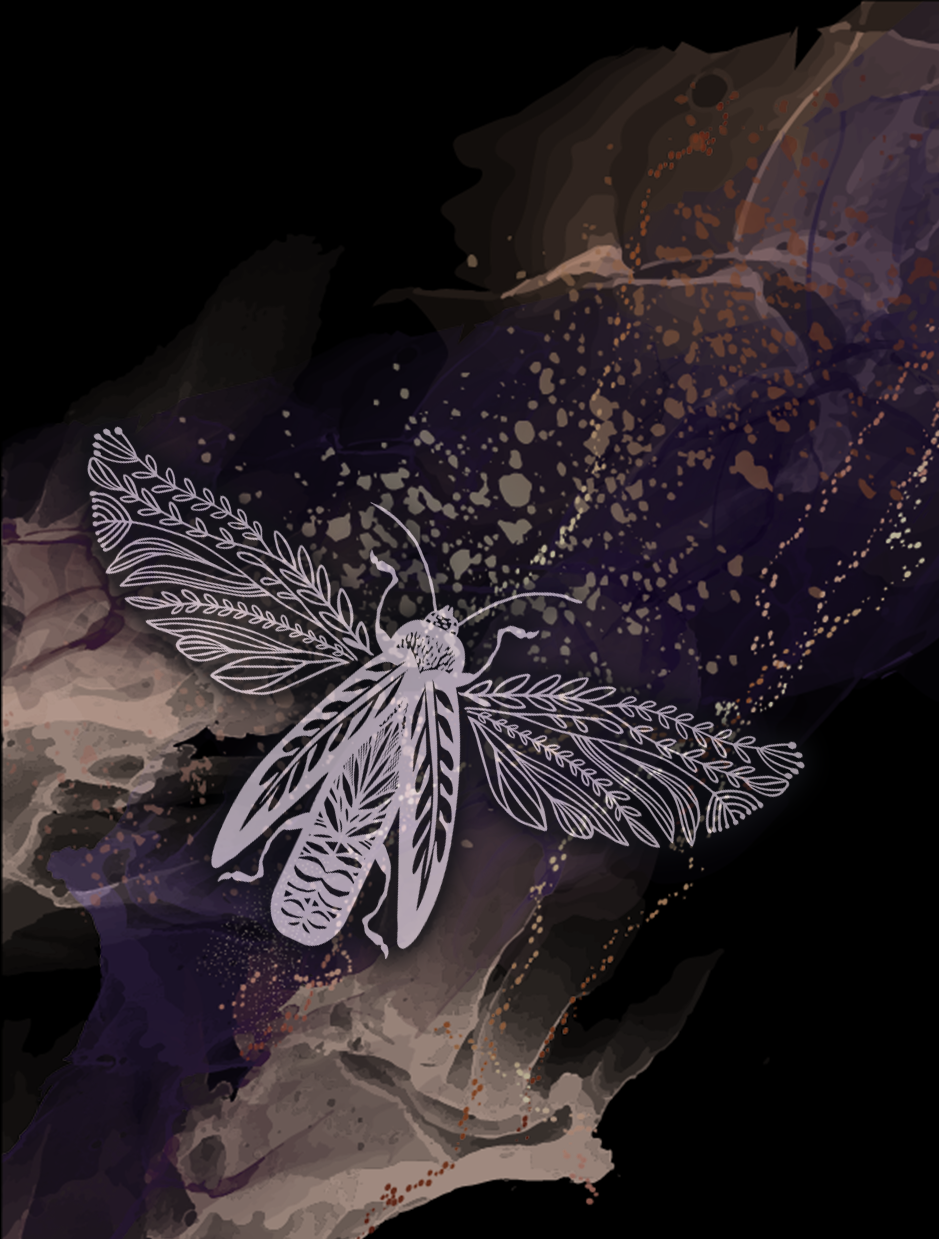 Aged in bourbon barrels to bring out a rich, caramel fullness. Flavors of ripe berries, chocolate, and a slight nuttiness make this sweet wine the perfect after dinner drink or dessert pairing
$32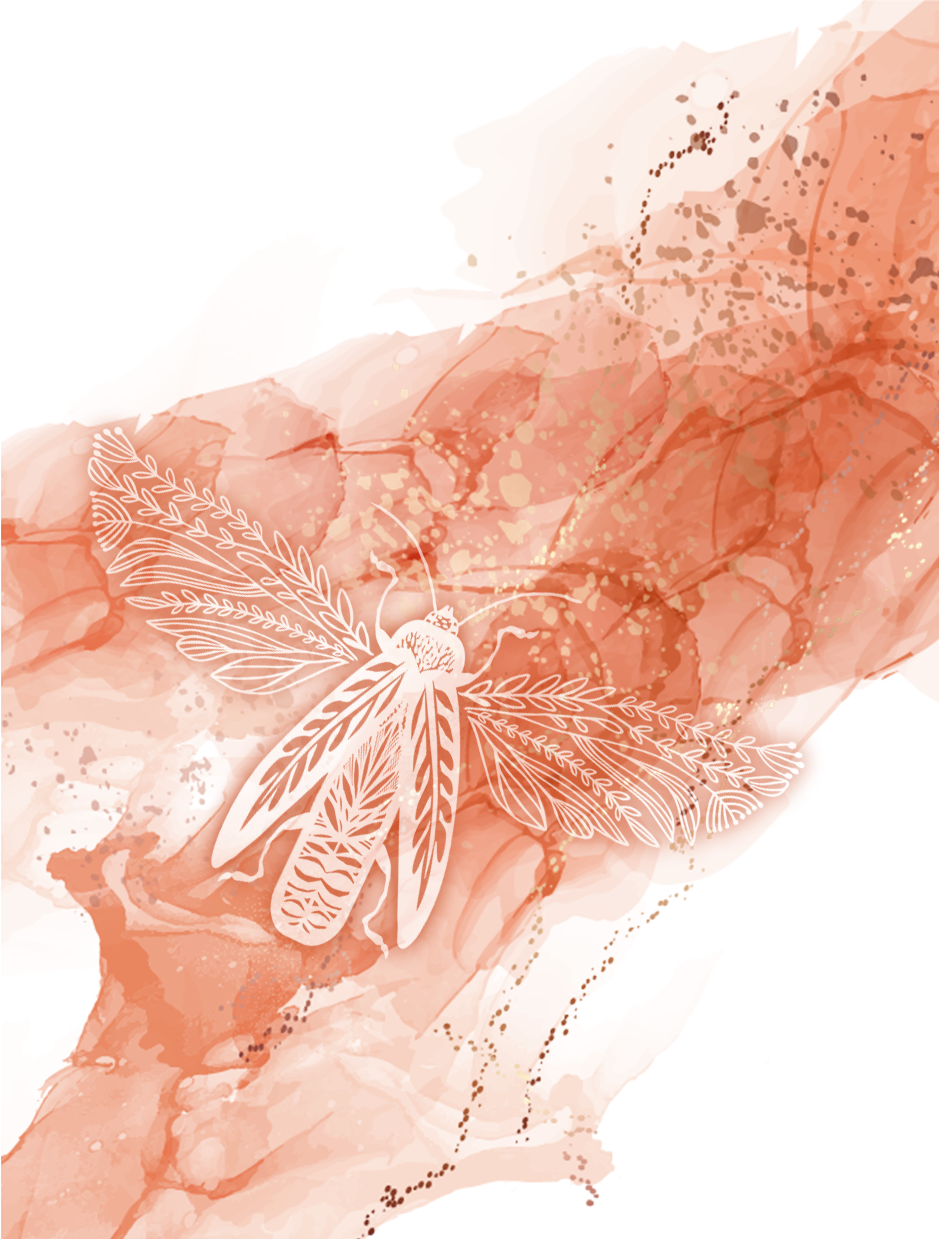 This dessert wine overwhelms your senses with bursts of gorgeous floral and lemon flavors, and is delicious well chilled and paired with anything sweet, especially anything with citrus flavoring
$24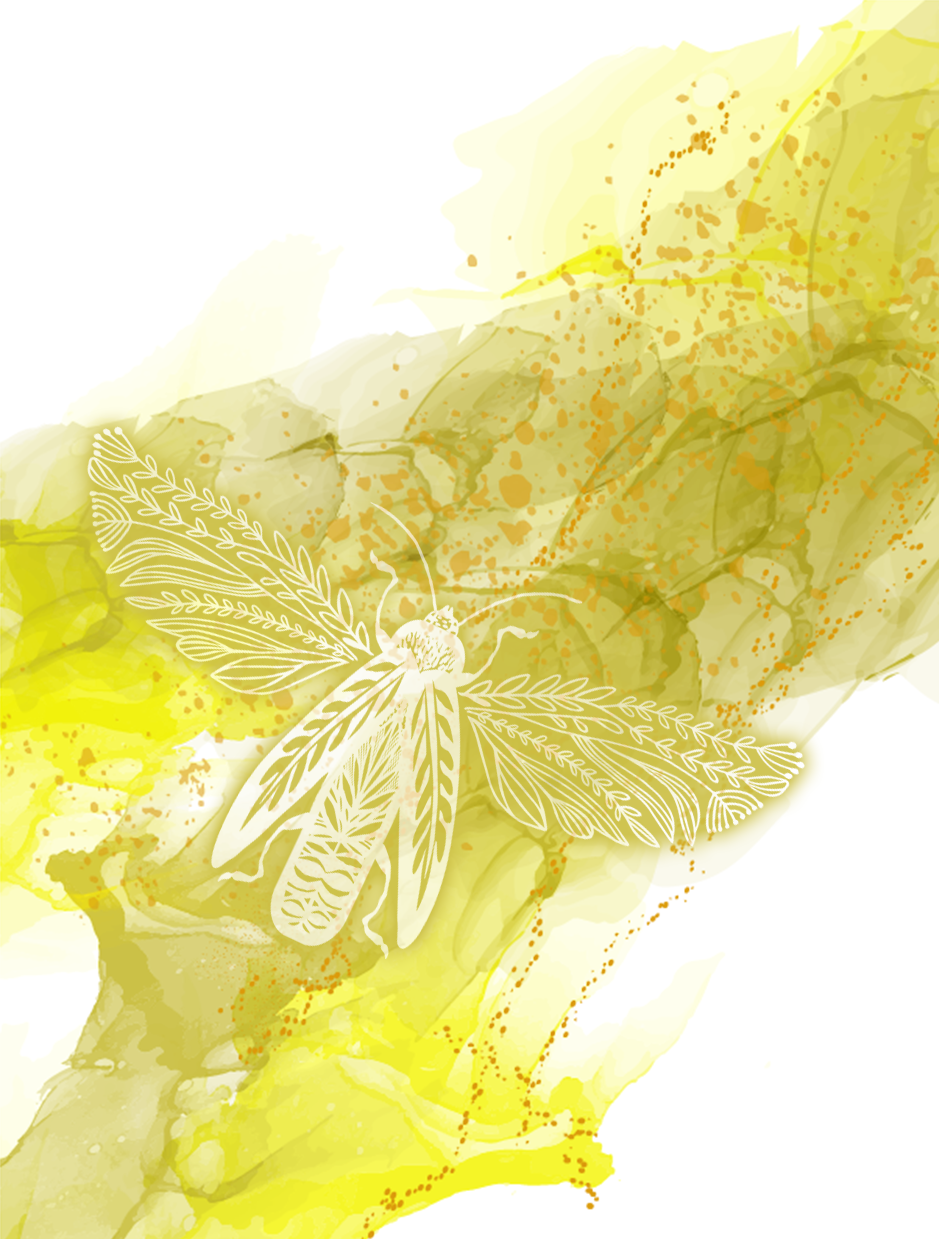 A dry, sparkling chardonnay, produced in the methode ancestral- the oldest known method to produce sparkling wine. This raw, rustic, lively wine is sure to pleas the palate of any sparkling wine lover.
$35